Our Youth
Our Youth
Our Youth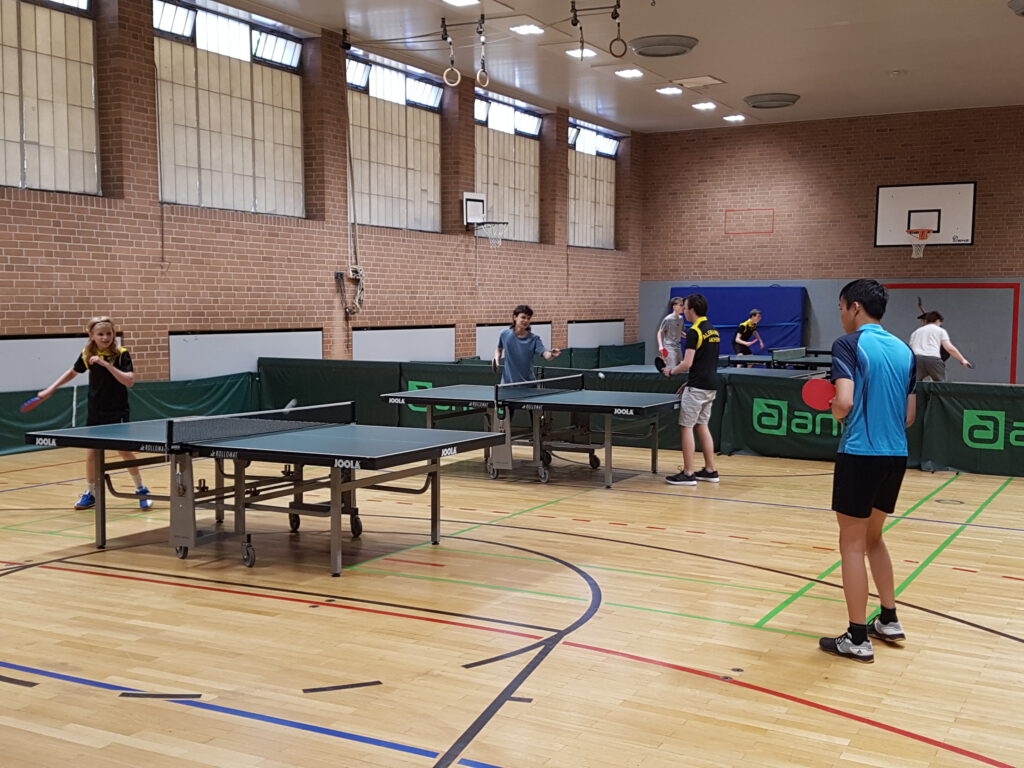 At Alemannia, we want to give young talent a home. Therefore, we offer the children age-appropriate activities around the sport of table tennis. We want to convey the fun of movement and the complex knowledge around our sport. This happens in a safe environment, where we look after each other. With us, all children will find what they are looking for, whether they are beginners, advanced players or very talented artists on the small ball. We guide the beginners towards our sport, improve the children through specific training and encourage particularly talented children through extra training with strong training partners from the adult sector. For our training we have qualified coaches who regularly attend further training. We like to invest in the young talents and want to convey the sportive contact among each other. This concerns above all the fair play as well as the team ability!
At the same time, the fun of our beautiful sport should of course continue to be preserved and promoted! Our advanced young players also get further prospects by being integrated into the men's teams and getting assignments with the adults.
The interface with parents is important to us. Together with them, we want to help their children progress, both athletically and personally. Therefore, the parents are an important building block and component. Because we can only achieve this together!
Our Coaching Team:
Our Coaching Team:
Our Coaching Team: